DESIGNERBOX26 designed by Maarten Baptist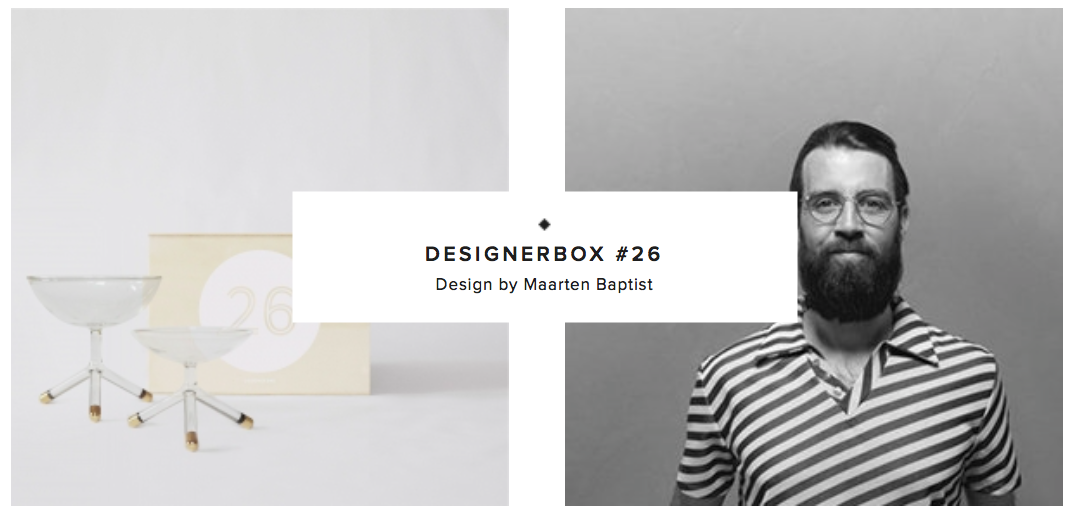 Designerbox #26 – Limited edition – August 2015 – numbered wooden box including the two Golden Tripod bowls with their certificate of authenticity and their dedicated magazine.
A duo of plates created by the designer Maarten Baptist, both resting on gold dipped feet. They make sweet aperitifs and other dishes into precious, irresistible treats.